20 Ideas A Day
This Will Guarantee You Reach Your Goals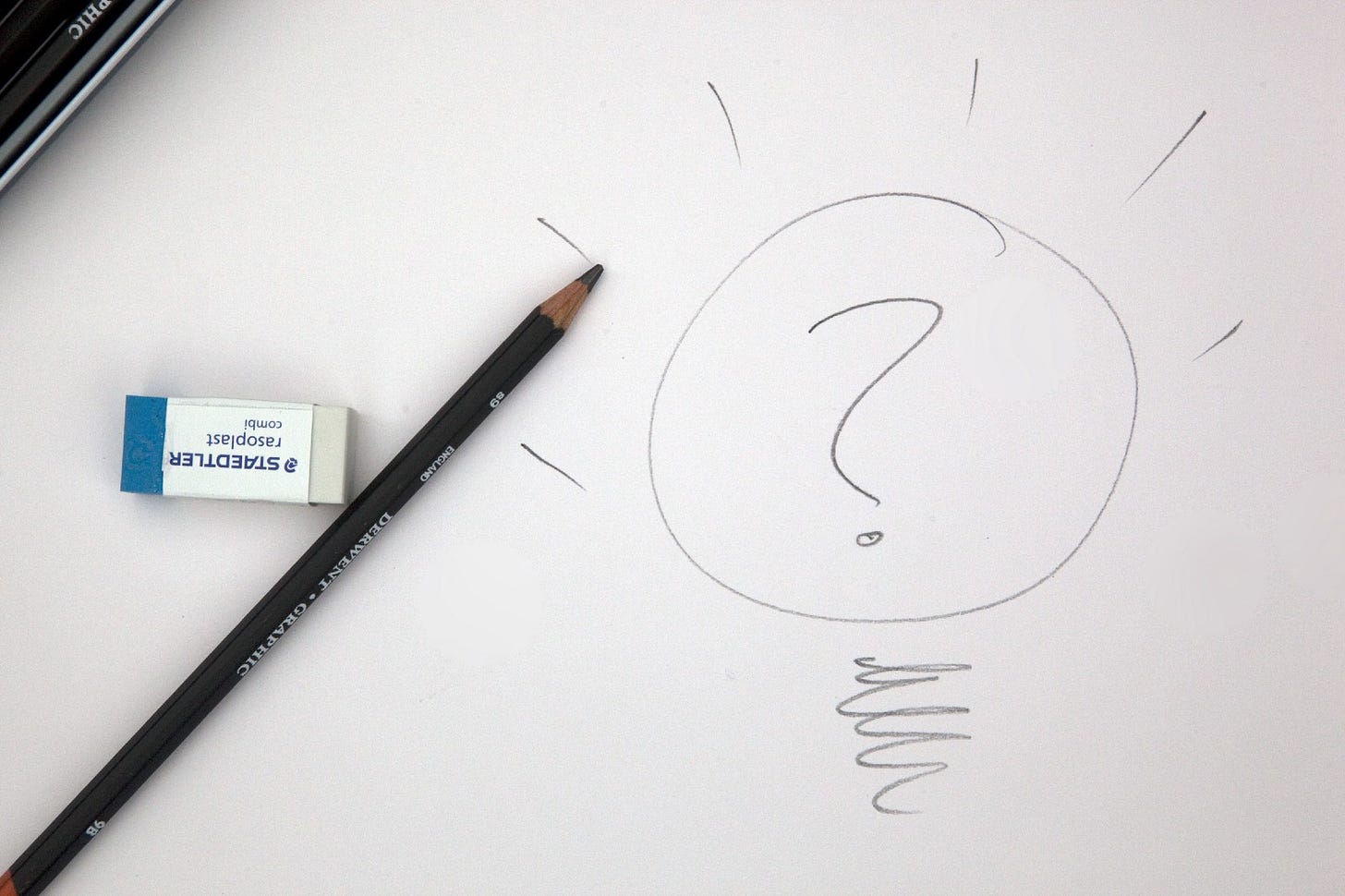 Photo by Mark Fletcher-Brown on Unsplash
---
Something most people do not do is write down ideas when they come to mind. Something else most people do not do is put their minds to work and write down 20 ideas a day that can help them reach their goals.
I challenge you today to take time to write down 20 new ideas daily. Some days it will be easier to come up with ideas than other days, but over time, your mind will get used to this exercise and come up with 20 new ideas in no time. First, you must start.
The longer you engage in this exercise, the more skilled your mind will become at creating new ideas that will help put you closer to reaching your goals. You will notice your mind works throughout the day—thinking of new ideas nonstop—which is why you should always keep a notepad or a place in your phone where you can note all of the ideas that come to your mind.
Start this exercise today. Not every idea will work, but many will. It is interesting to notice how things start shifting in your life as you continue to execute this daily exercise.
—
+ Thank You For Reading!
---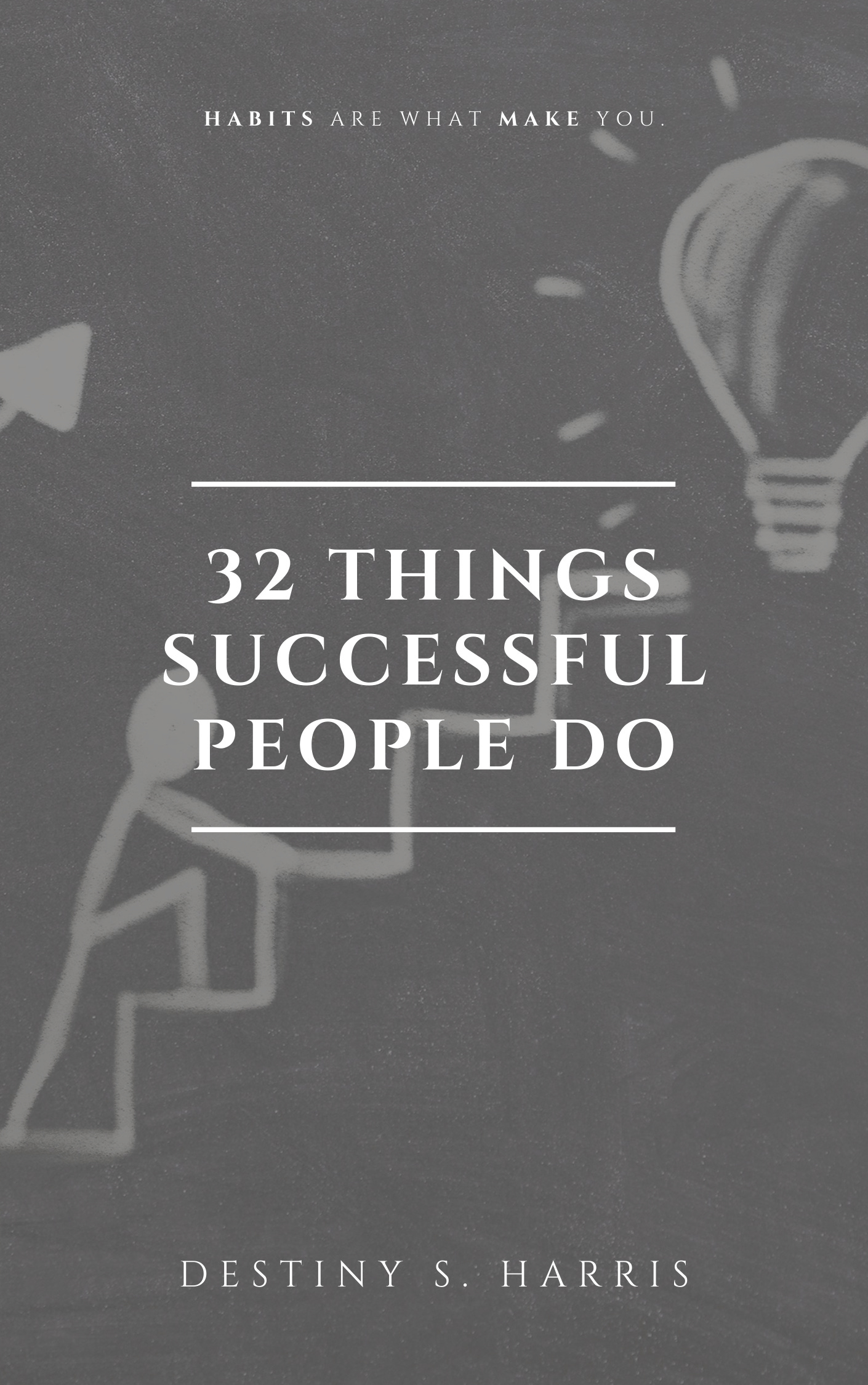 ---