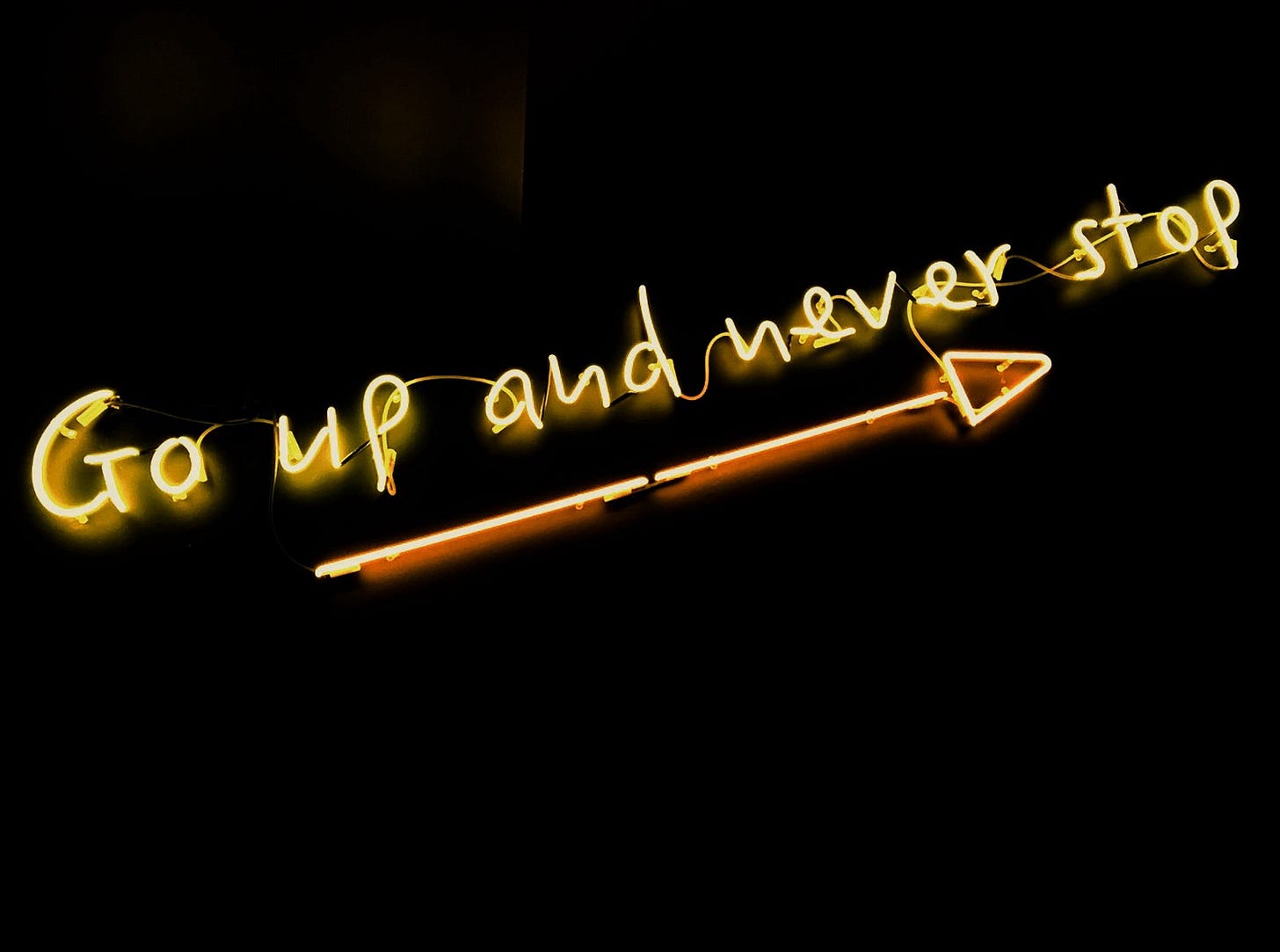 Photo by Fab Lentz on Unsplash
---
At times, we lose inspiration. We lose our abilities to inspire others because we are running low on the fuel we need to inspire others.
Stay in touch with inspiration through learning about successful people, studying successful people, reading about successful people, and listening to successful people's stories.
Our success is never done alone — even if you think you did it ALL BY YOURSELF (let me tell you, you didn't). People along the way pave the way for us, inspire us, give and show us newideas, move us, and help us think about and solve problems in creative and different ways than previously done.
Make it a habit to restock your energy, passion, and drive through exposing yourself to other successful people who have been there and done that (whether it is related to your dream and goals or unrelated entirely).
Always learn new information. Always expose yourself to new knowledge. Always expose yourself to new experiences. If you do this, you will go that much farther in your life journey.
---
+ Clap|Like this article

Affirmation: I choose to be my most positive self today.

Visit Destiny's Library | Read Destiny's FREE books | Scholarships

#dreams #dream #goals #goal #inspiration #inspire #documentaries #success #successful #mentor #mentors #selfhelp #selfimprovement