Before You Close Your Eyes
Do This 1 Thing Each Night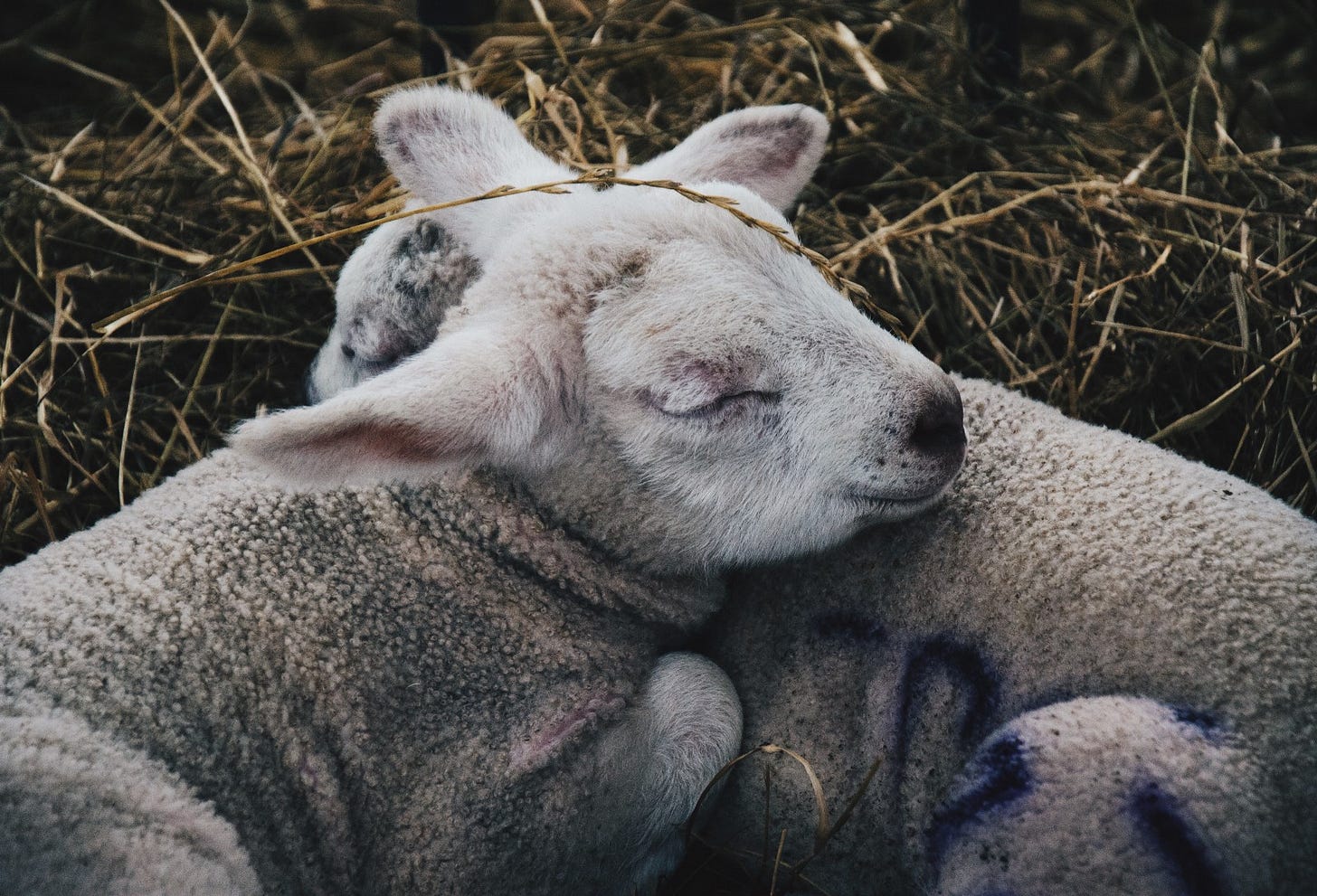 Photo by Daniel o'dowd on Unsplash
---
Each night before you go to bed, be sure to review and look over your goals.
Want to take it a step further?
Review what you accomplished for the day, and decide what you will achieve tomorrow.
Never let your days happen on their own. Be in charge of your day, and know what you plan to accomplish before the day even starts; this will ensure you experience a more prosperous and productive day.
— 
+ Thank You For Reading!
---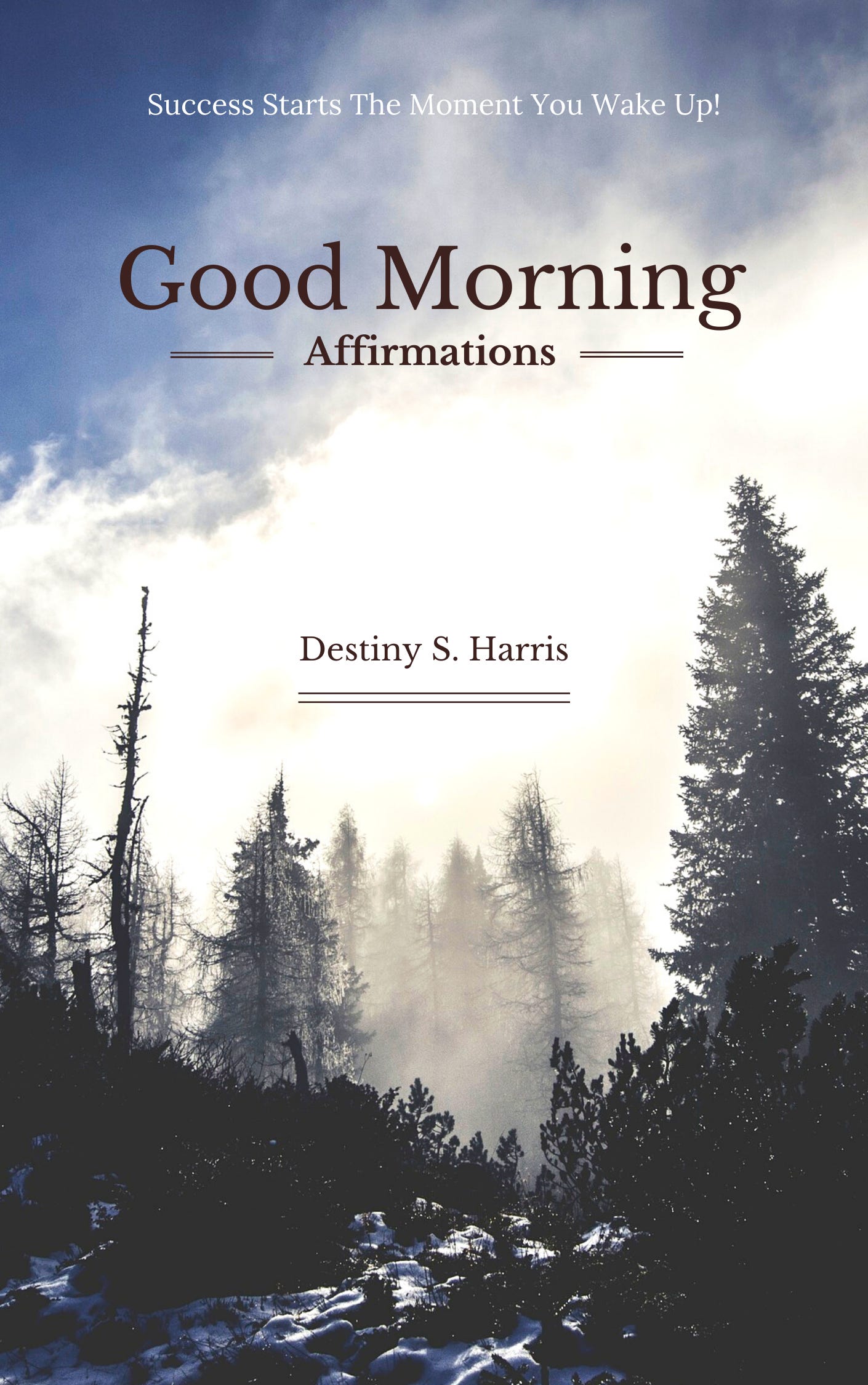 ---