Do Something for You Every Day
The bills, our dogs (or other pets), our kids, our homes, our jobs, our relationships, and our lives are always going to be sure to take…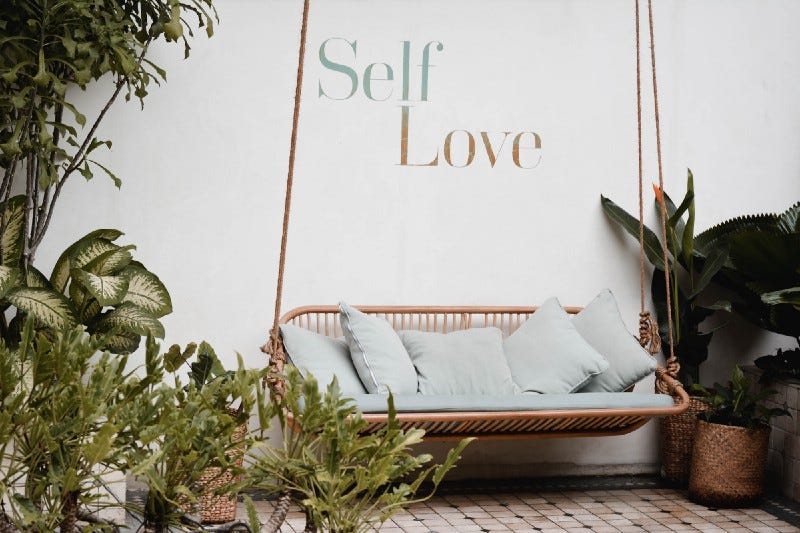 Photo by Content Pixie on Unsplash
The bills, our dogs (or other pets), our kids, our homes, our jobs, our relationships, and our lives are always going to be sure to take something from us each day — usually its time and energy. So, always be sure to carve out some time and energy to do something for you — even when you don't feel like it. Your life will drastically improve, become more manageable, and your energy levels will also spike upwards once you start carving time out of everyday dedicated to you. There is something magical about taking time out of each day to do something just for you. You deserve time, too, just like everybody else. So make sure you do this one thing: remember you. Never make everyone else a priority without making yourself a priority as well, or you will run yourself ragged and dry and feel stressed out on the daily.
+ Clap if you like this article!
Affirmation: I choose to be the most positive version of my past self today.
Visit Destiny's Library | Read Destiny's FREE books |Scholarships
#selfcare #selflove #selfhelp #energy #stress #timemanagement #lifelessons