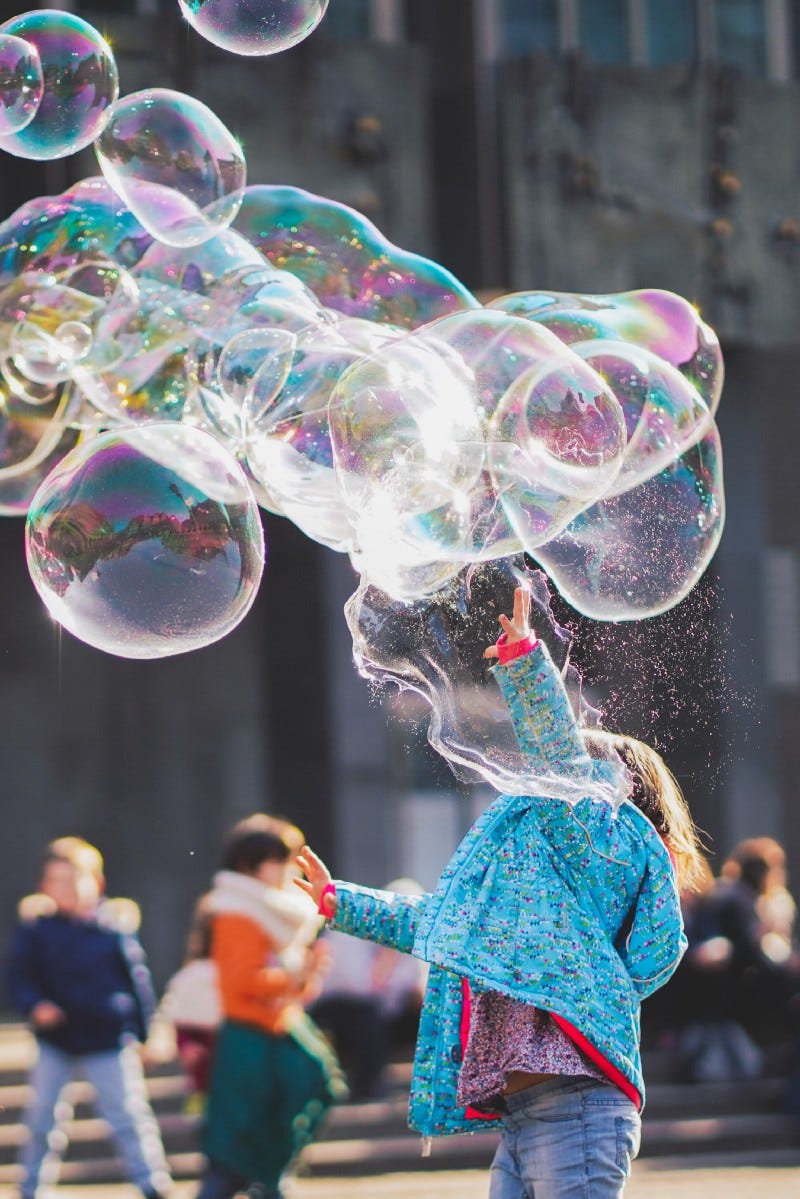 Photo by Alexander Dummer on Unsplash
Take this weekend to do absolutely nothing.
Don't think.

Don't stress.

Just relax and recuperate from the week you just finished.

Start this coming week revitalized, fresh, optimistic, and rested.
We frequently, fill our weekends with so much to do and think about that we forget to take the days to recover from the previous week. Take a staycation, rest, and enjoy your weekend. You'll thank yourself for it come Monday.
+ Clap if you like this article!
Affirmation: I choose to be the most positive version of my past self today.
Visit Destiny's Library | Read Destiny's FREE books |Scholarships
#rest #relax #weekend #enjoyyourweekend #donothing