One will never know what works for them until they actually try it.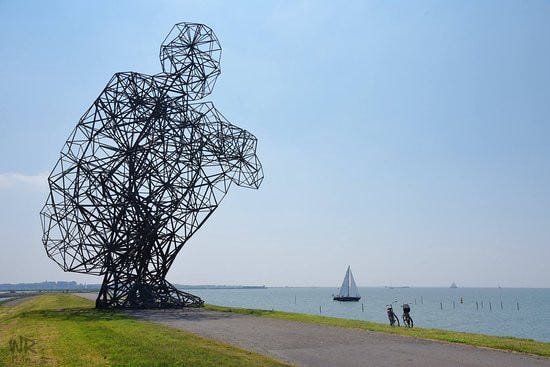 "That won't work for me."
"I know for sure I will not like that."
"I'm not at all interested in trying that out."
How do you know something you have never considered will not work for you?
How do you know for sure you will not like something you have never been exposed to?
How do you know something won't turn out to be quite interesting if you have never been acquainted with it?
In order to grow, get out of your comfort zone, reach new heights, and accomplish even greater things than you have before, you must expose yourself to new people, new activities, new cities, new foods, new ideas, new information, etc.
Expose Yourself to Different Opportunities
👏 if you❣️ this article