Foolish Dreamer
It seems that only a few make it and experience true success, ample happiness, and extreme wealth in their careers, relationships, and…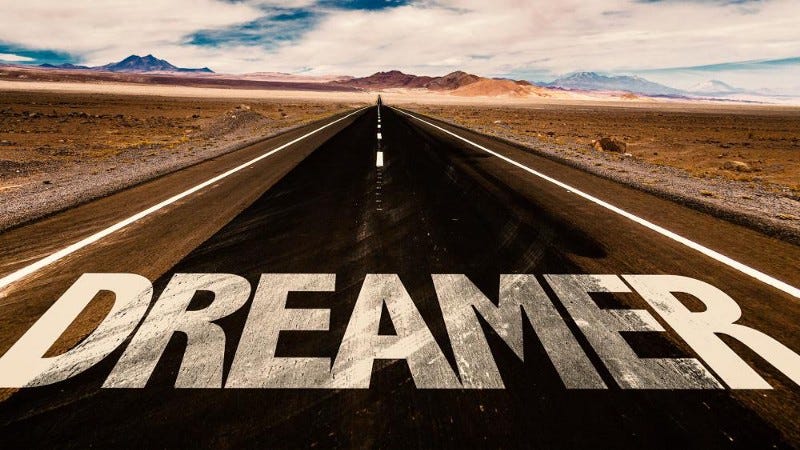 It seems that only a few make it and experience true success, ample happiness, and extreme wealth in their careers, relationships, and lives. For example, only so many players make it to the NBA draft, and even fewer players end up being top draft picks. Every actor is not a movie star. Every president is not remembered, and every successful entrepreneur under or over 20 is not in Forbes.
Many of us are "left behind" to appear mediocre in comparison to those who get the opportunity to be in the spotlight.
Today, there seem to be so many people pursuing their goals, which may seem to compete against your own. Everyone is trying to make it. Everyone is trying to pursue their dreams. Everyone is trying to distinguish themselves; everyone is trying set themselves apart from the masses, but how many are truly succeeding? Truth be told, most people don't give their dreams everything they've got. For the ones who do though…
Does it even matter if they succeed or reach the unified definition of success? Or does it matter that they try and give it everything they got?
Pursue your dreams relentlessly and fail, or pursue your dreams relentlessly and succeed. Is there a difference? If you pursue your dreams relentlessly and things don't work out the way you planned…is it really a failure or is it in turn a valuable lesson?
Active Dreaming Ignites the Soul. –Destiny S. Harris