GOOD MORNING!!!
Check-In: Self-Awareness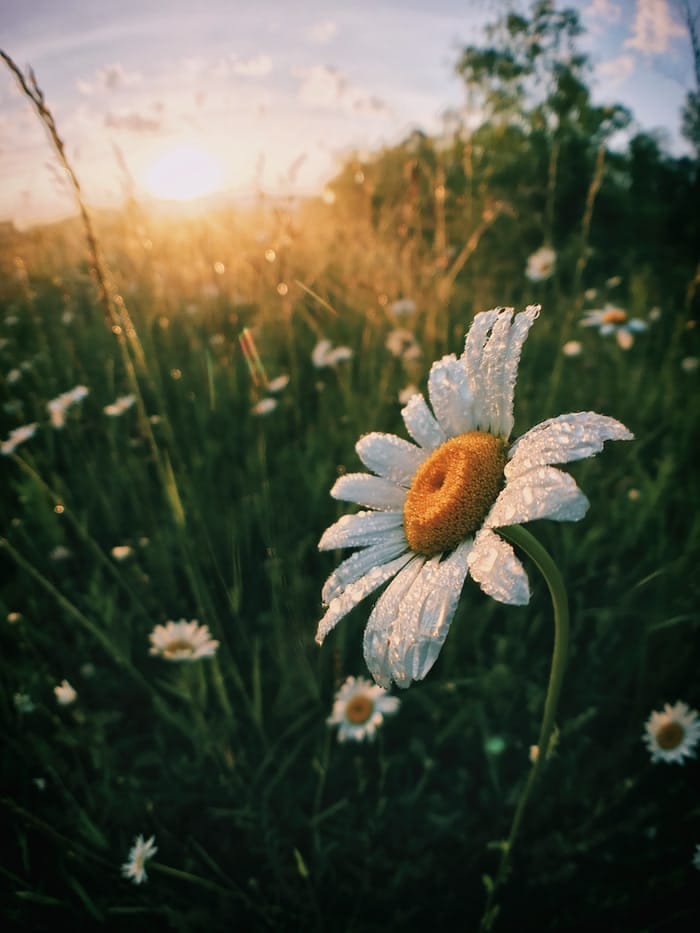 Photo by Aaron Burden on Unsplash
---
Each morning, ask yourself the following:
1. How do I feel right this morning?
2. What are my energy levels?
3. Did I wake up with ease or difficulty today?
4. Am I anxious about anything right now? If so, why?
Next
Feel your most dominant emotion and sit with it. Don't try to change it. Simply be with this emotion for a few minutes. While you are sitting with this emotion, breathe deeply and gently.
Now
Go and have an extraordinary day. Know that you can handle anything that comes your way.
---
+ Thank You For Reading!
See Top Read's By Destiny Below
---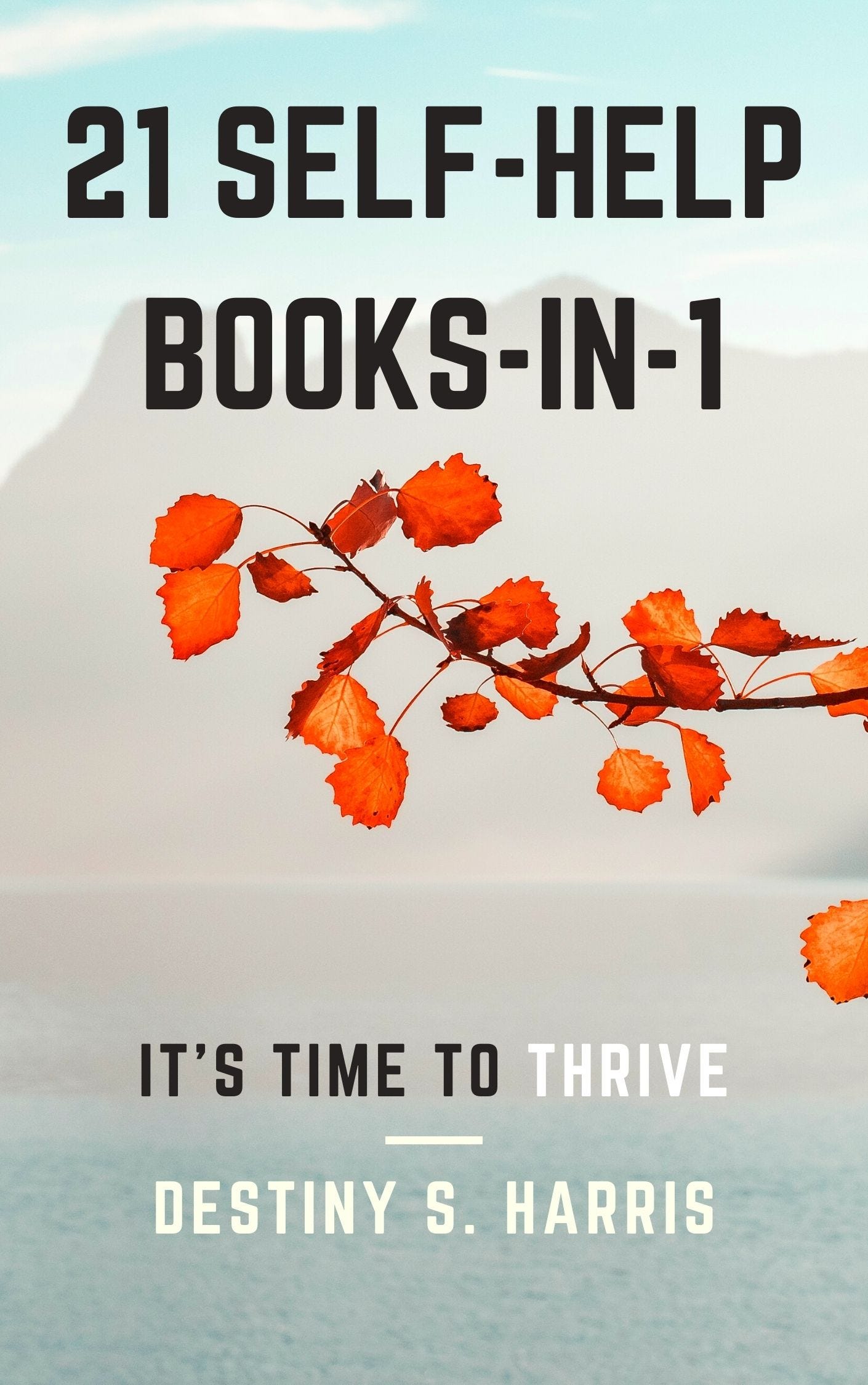 ---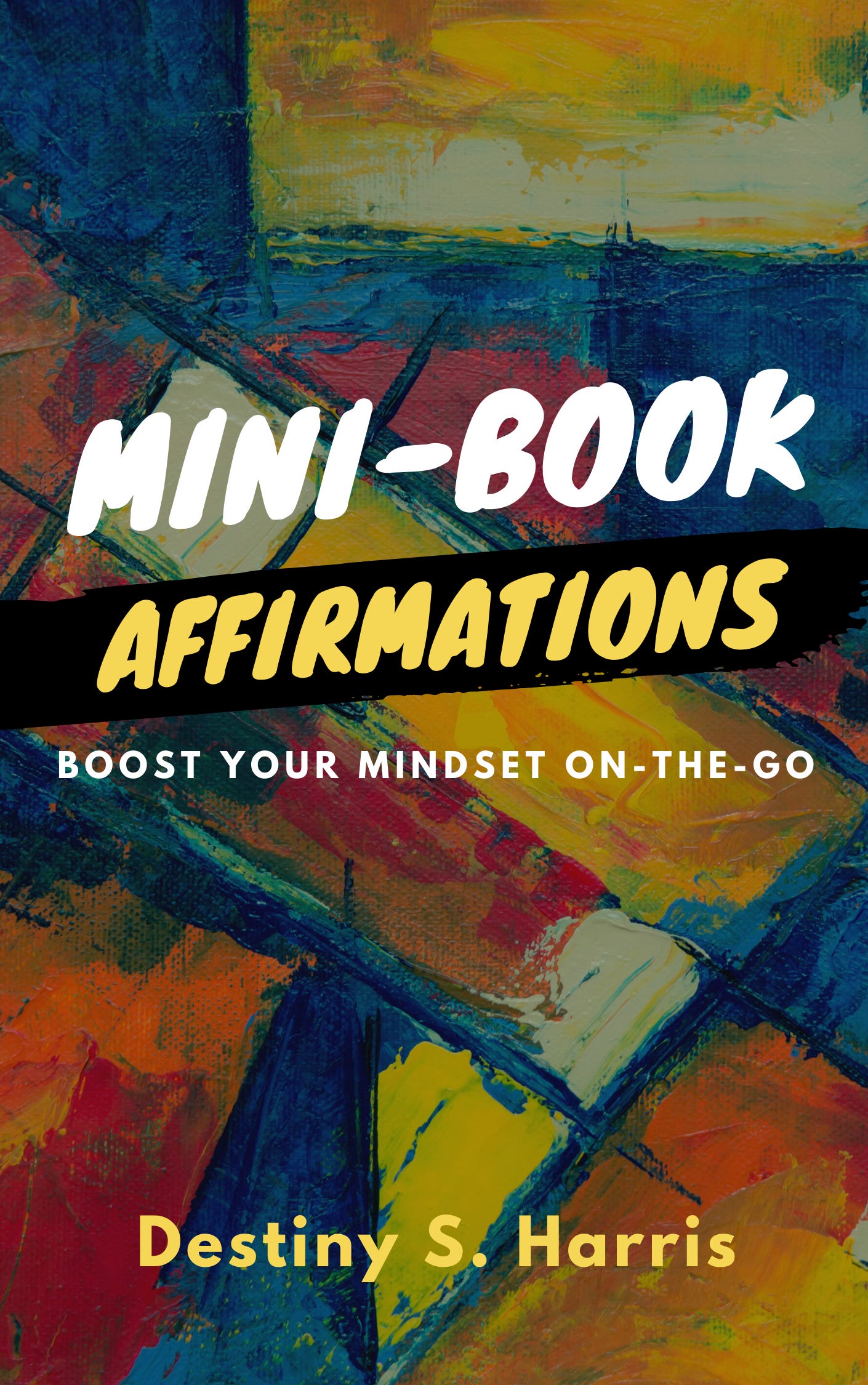 ---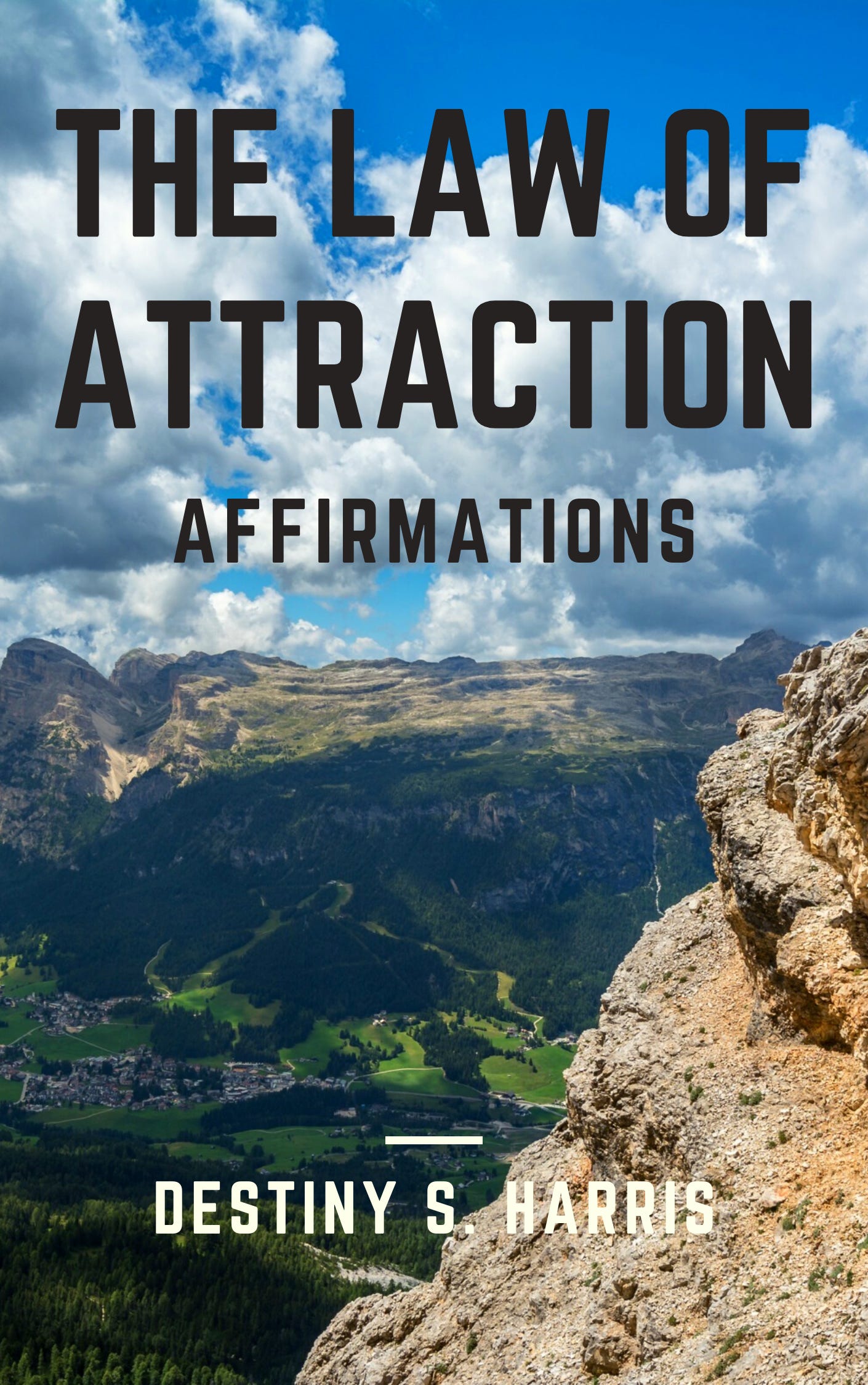 ---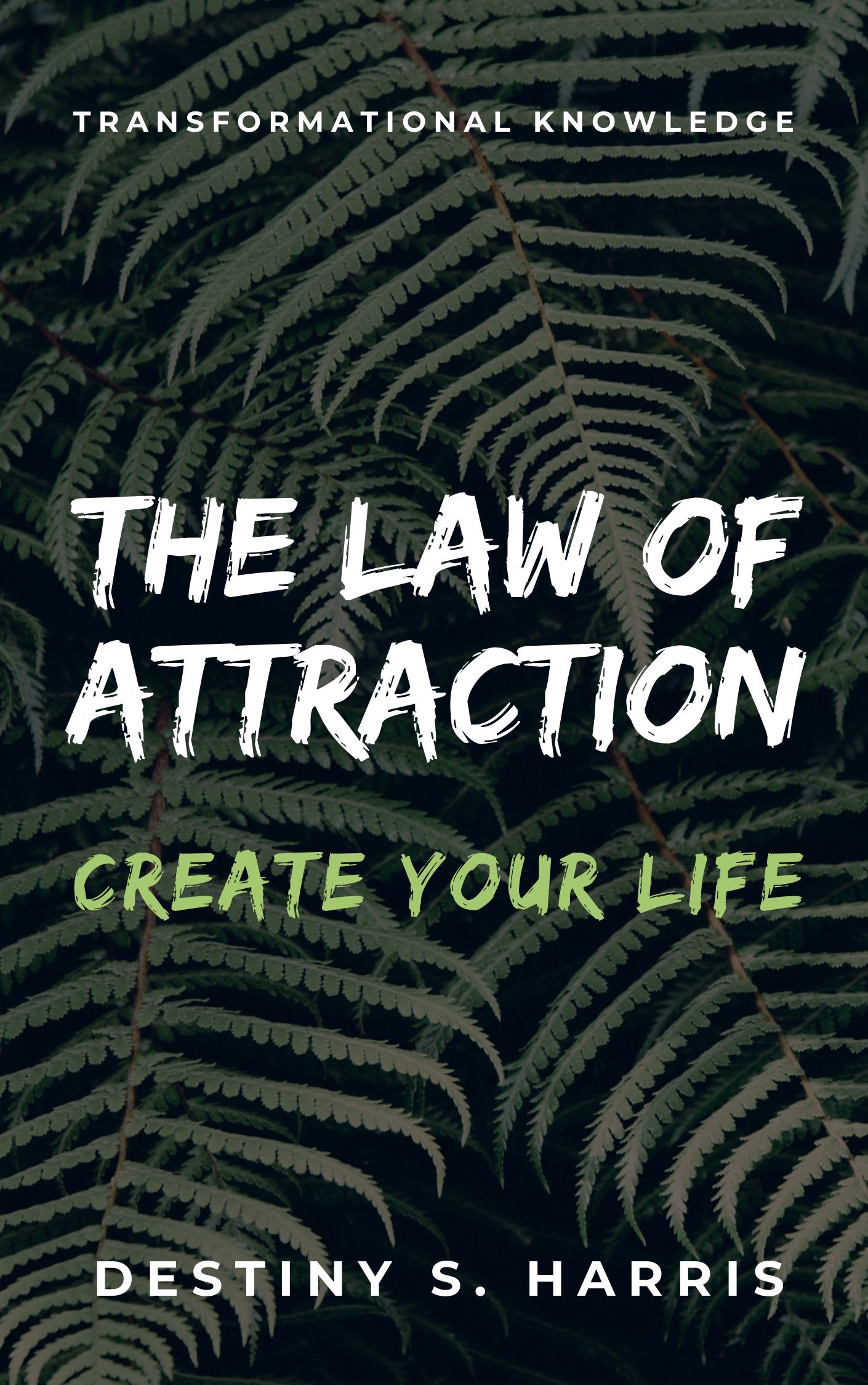 ---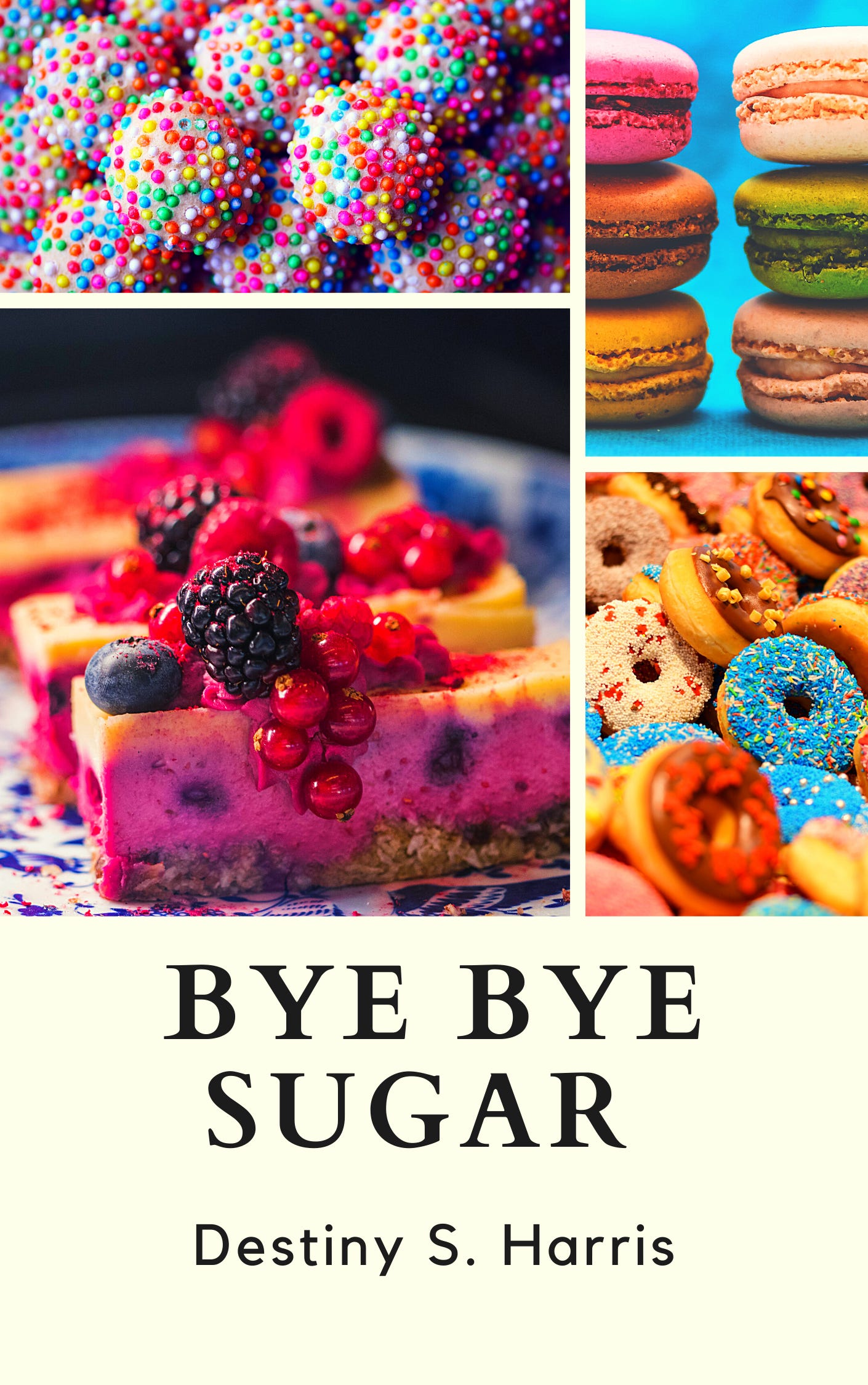 ---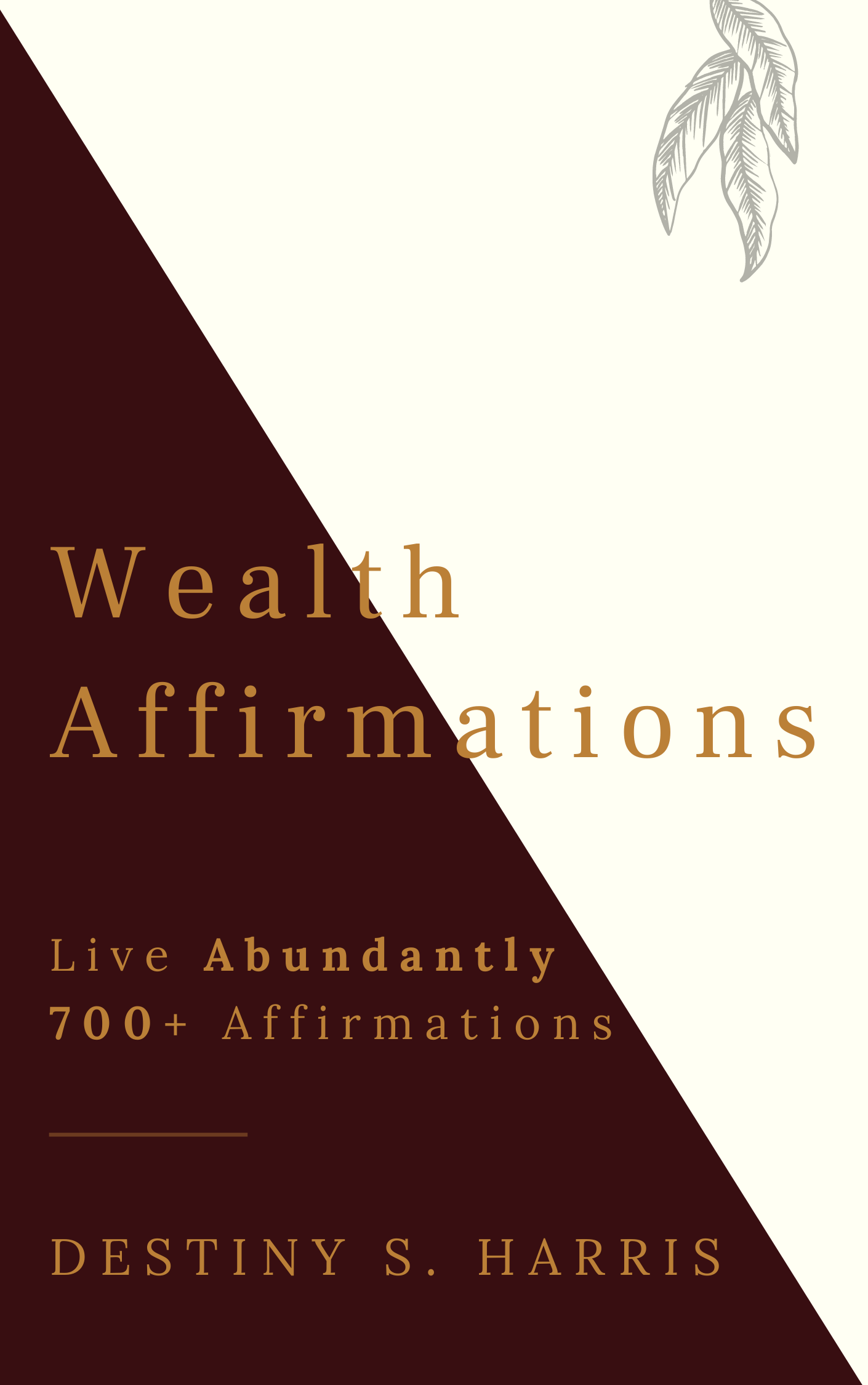 ---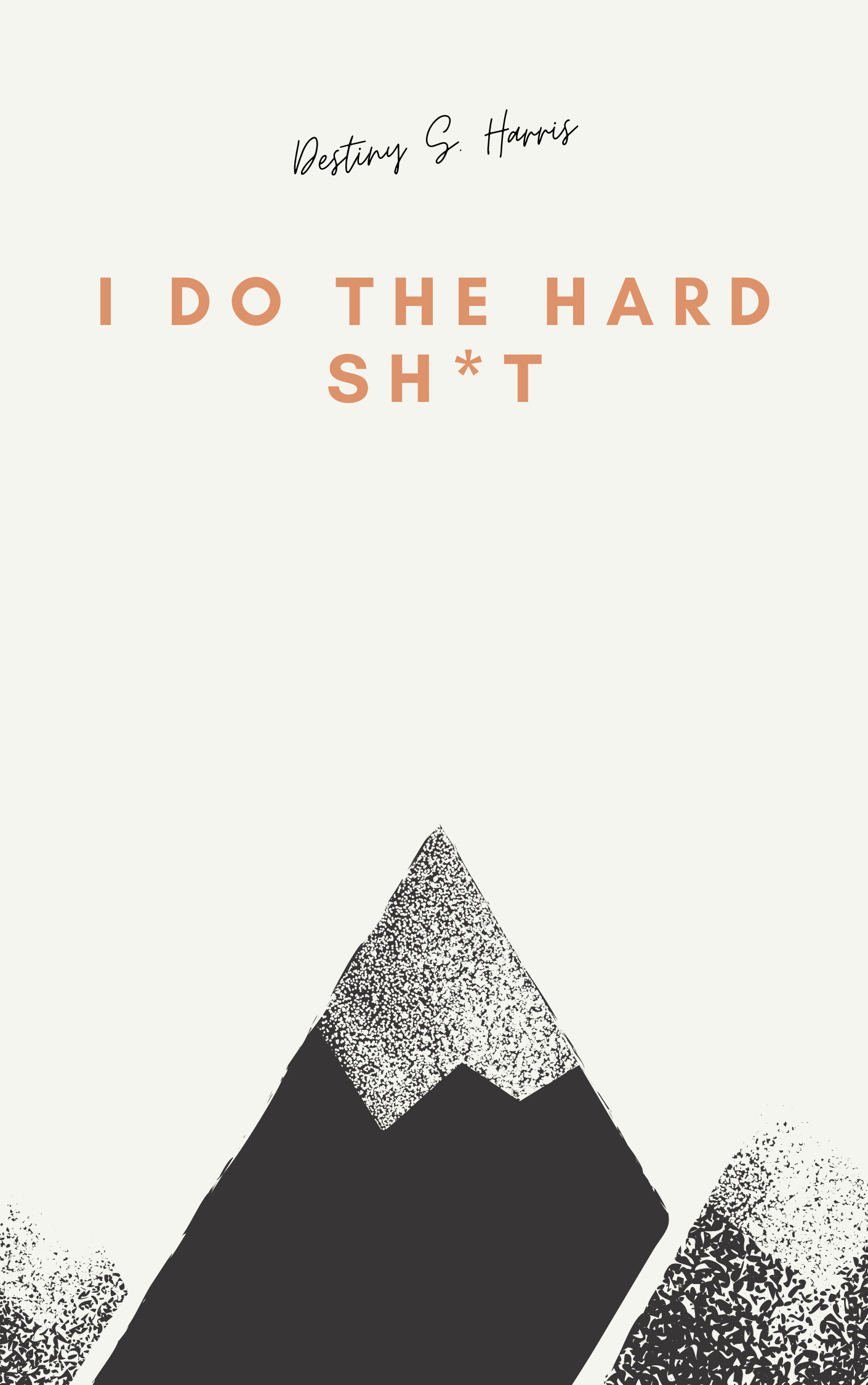 ---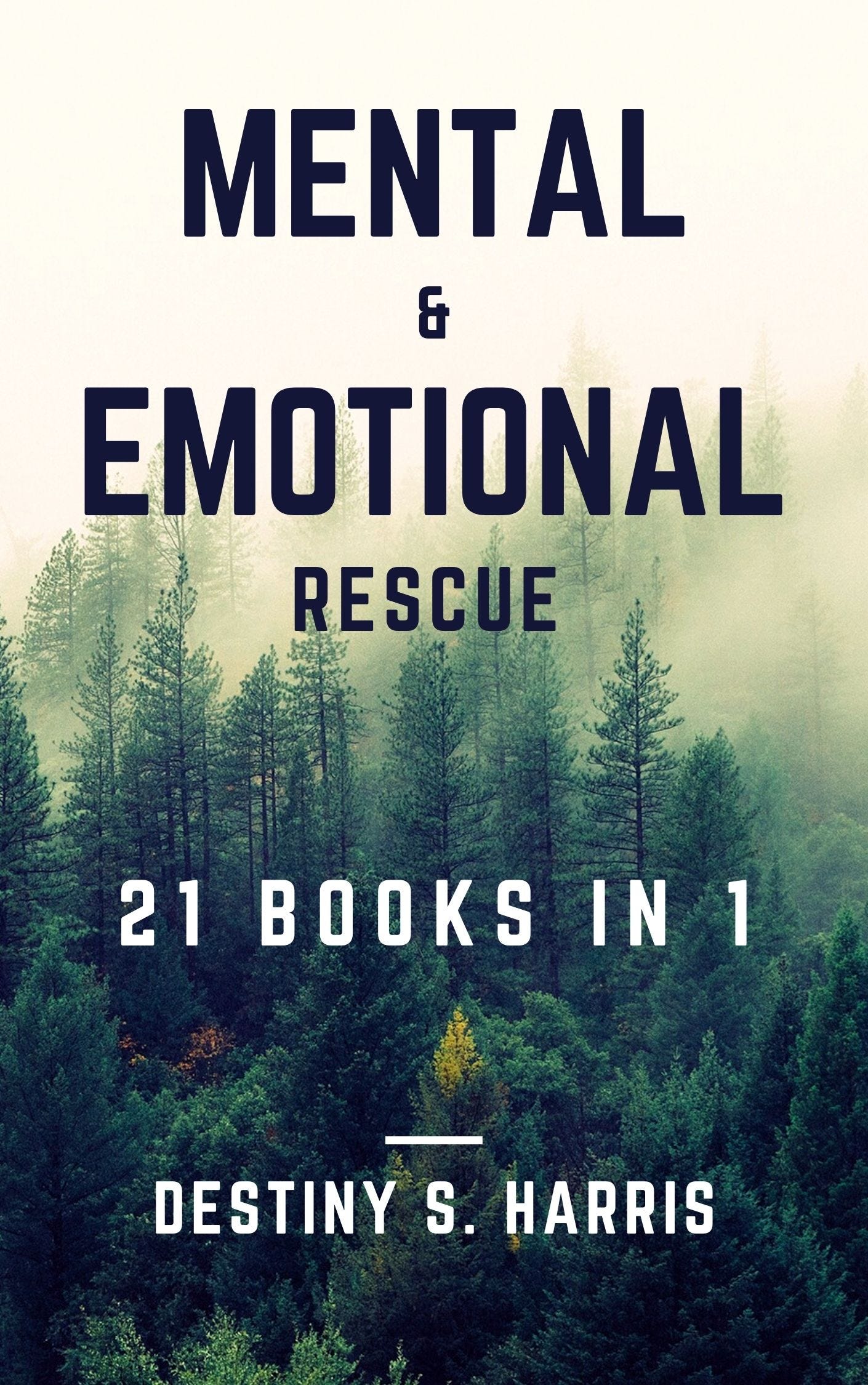 ---