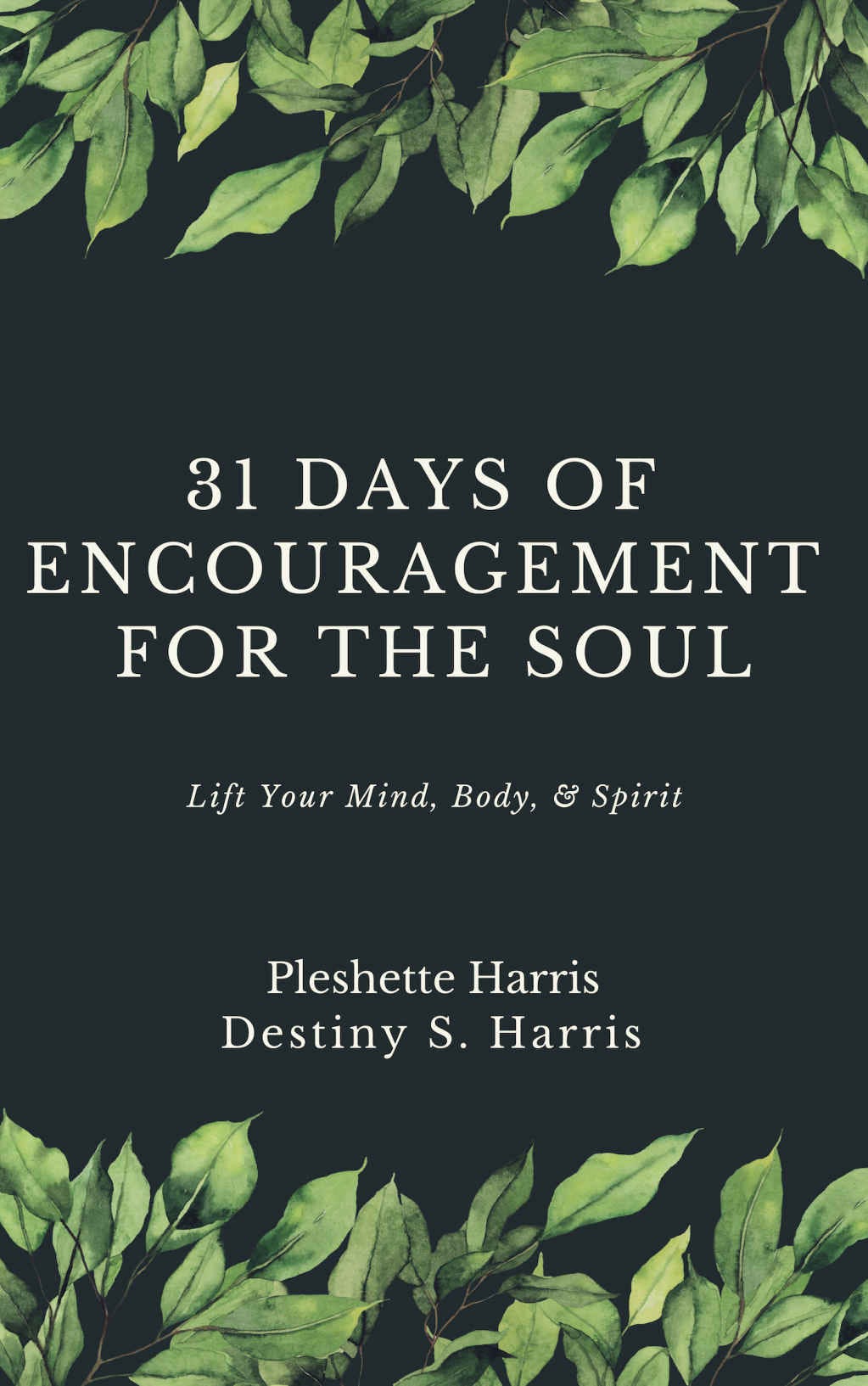 This present moment is all we really have.
I speak encouragement to your heart, mind, and soul right now.
In my opinion, there are times in life we are waiting for a "Lotto Experience" to happen. We are waiting for that magic moment to happen before we choose to be happy or to start enjoying life as it is.
I want to encourage you to start living and enjoying your life right now.
To really enjoy living looks different for each of us:
1. Taking some of your sick days off
2. Going to the dentist
3. Getting an ice cream cone (enjoying some ice cream on a bench seat in a park could be the pure peace and enjoyment that one needs).
4. Going on that life-long dream trip to Paris.
Realize that life doesn't wait for anyone and the clock is ticking speedily for each of us.
At times, we may feel depressed because we are waiting for life to tell us: to smile, to laugh, to dance, to travel, to have fun, to rest, to go to the Dentist, to go to the Doctor, to take a day off, to spend time at your child's school, to exercise, to eat nutritiously, to enjoy our partner, to enjoy our kids, and to enjoy our pets.
Stop it!!! Start enjoying your life right now!!!!
Remember, you are in the Winner's Circle.
Guest Post By: Pleshette Harris from - 31 Days of Encouragement
---
---
---
Connect W/ Destiny S. Harris
Please reach out and stay in touch. Destiny S. Harris enjoys chatting with readers. Start a conversation today.
Get In Touch
Web: destinyh.com
Blog: destinyharris.substack.com
Community
Facebook: facebook.com/textdestiny
Instagram: instagram.com/textdestiny
---
About Destiny S. Harris
Destiny S. Harris' ultimate goal is to positively inspire, cultivate, elevate, and educate the minds of individuals across the globe through her writing and fit lifestyle.
With over 100+ books published to date, creating (whether it is books, articles, poetry, or music) has always been Destiny's thing, not to mention health & fitness and all things entrepreneurial. Destiny published her first book, "Beauty Secrets for Girls" at age 11 and her second book, "Don't Wait Until It's Too Late" at age 12.
Destiny obtained three degrees from the University of Georgia in Psychology, Political Science, & Cultural Studies. She also started her own music teaching business at the age of 14, which she led for over ten years. In addition, she has been teaching academic, career, and personal development topics to thousands of students and readers since 2004.
Outside of writing, Destiny loves and enjoys a few other things: bodybuilding, reading, traveling, dogs, food, classic movies, anime, mountain and ocean views, plants, and nature.
Check out her work, leave a review, share your thoughts with your friends and family, and be a part of a movement: helping people learn and grow through means of self-education (books).
---
#encouragement #spirit #mind #body #soul #depression #emotions #emotionalhealth #mentalhealth #wellbeing #selfcare #meditation