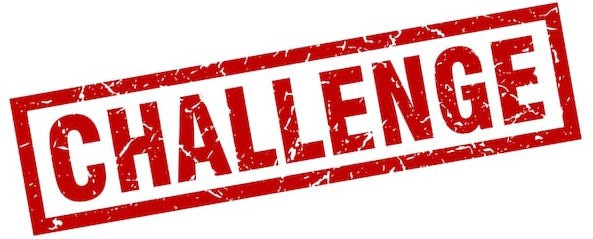 This year be your most positive self.
When you feel low, accept the feelings, let them go, and move into a more positive state.
When you have a negative thought, replace it with a more positive thought.
When you think something is not going to go your way, force yourself to believe it will work out, and feed positivity into your mind.
Throughout each and every day, speak positively over your life, your situation, and the lives and situations of others.
Have the best attitude you have ever had this year — all year.
Sometimes all we need to do — in combination with action — is to be more positive. Except for this year, I challenge you to be more positive than you ever imagined yourself could be.
Watch what happens.
If you ♥️ this article, + a👏 , highlight, or 💭 below.
Affirmation: I choose to be the most positive version of my past self today.
Visit Destiny's Library | Read Destiny's FREE books |Scholarships