Short Autobiography of Destiny S. Harris
Creator of books, articles, poetry — @ age 11 | & music @ age 5
Creator of books, articles, poetry — @ age 11 | & music @ age 5
Creating — whether it is books, articles, poetry, or music — have always been my thing — not to mention health & fitness and all things entrepreneurial. But I also love and enjoy a few other things like: reading, traveling, dogs, food, mountain and ocean views, plants, HGTV, and nature.
My ultimate goal is to positively impact as many people as she can across the globe.
My Favorite Quote: "Your Potential Self Is Infinite" -Yogi
Check out my work, leave a review, share your thoughts with your friends and family, and be a part of a movement: helping people learn and grow through means of self-education (books).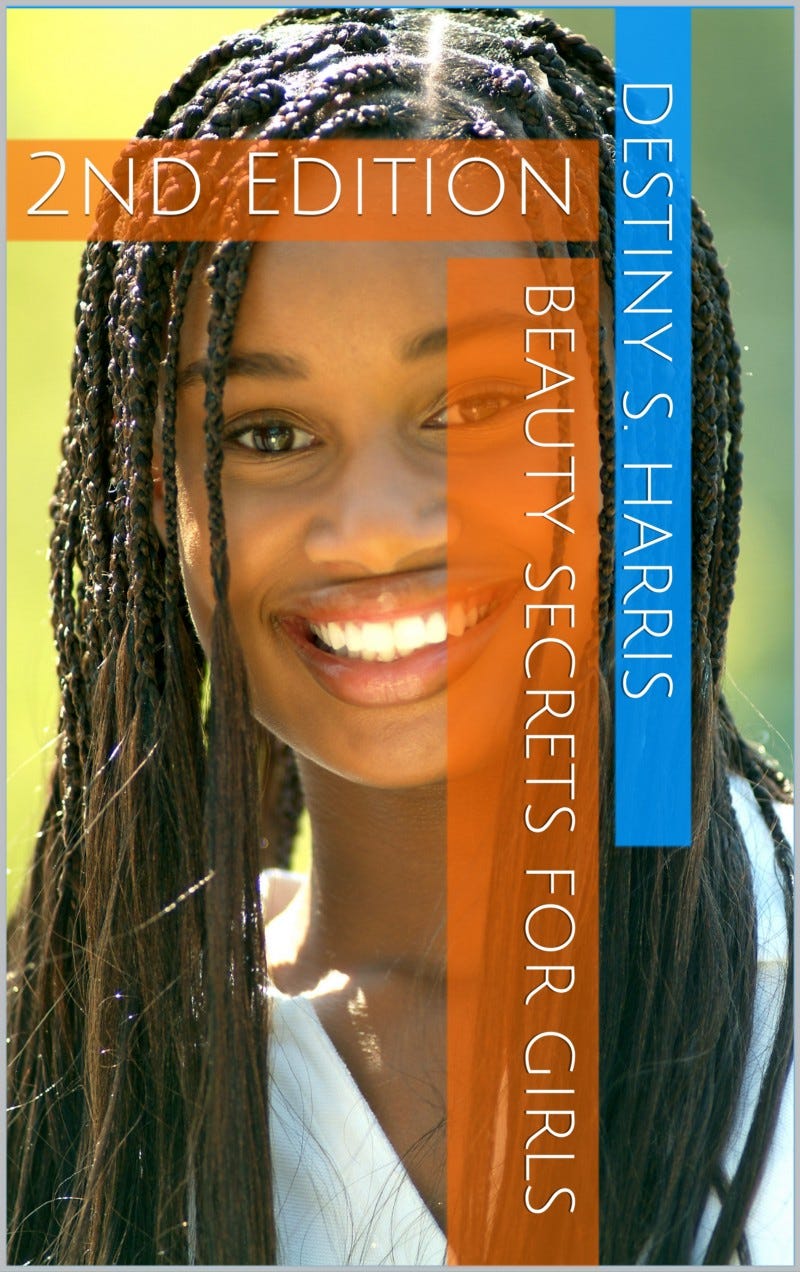 Don't Wait Until It's Too Late
Destiny's Collection of over 20 books To-Date