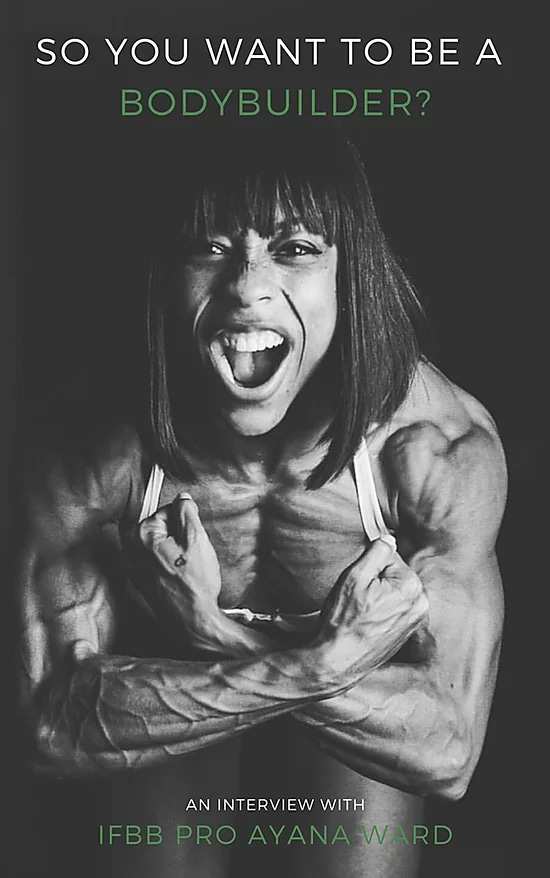 Interested in bodybuilding? 🏋🏽‍♀️ Don't know where to start? Get an exclusive interview w/ IFBB PRO Ayana Ward to get a glimpse.
Explore the ins and outs of what it means to be a bodybuilder and capture genuine intel of the actions and sacrifices necessary to be competitive in the sport. 💪🏽
Here, in this book, you will not only find the answers to many questions amateurs, advocates, fans, onlookers, and even other professional bodybuilders may have regarding the sport, but also obtain knowledge about navigating through the physical and mental boundaries of bodybuilding.
Get your copy: here
---
+ HIT that HEART!
Affirmation: I am living my best life!
#bodybuilding #fitness #weightTraining #interviews #showWorld
---