Stop Beating Yourself Up
It's OH-KAY....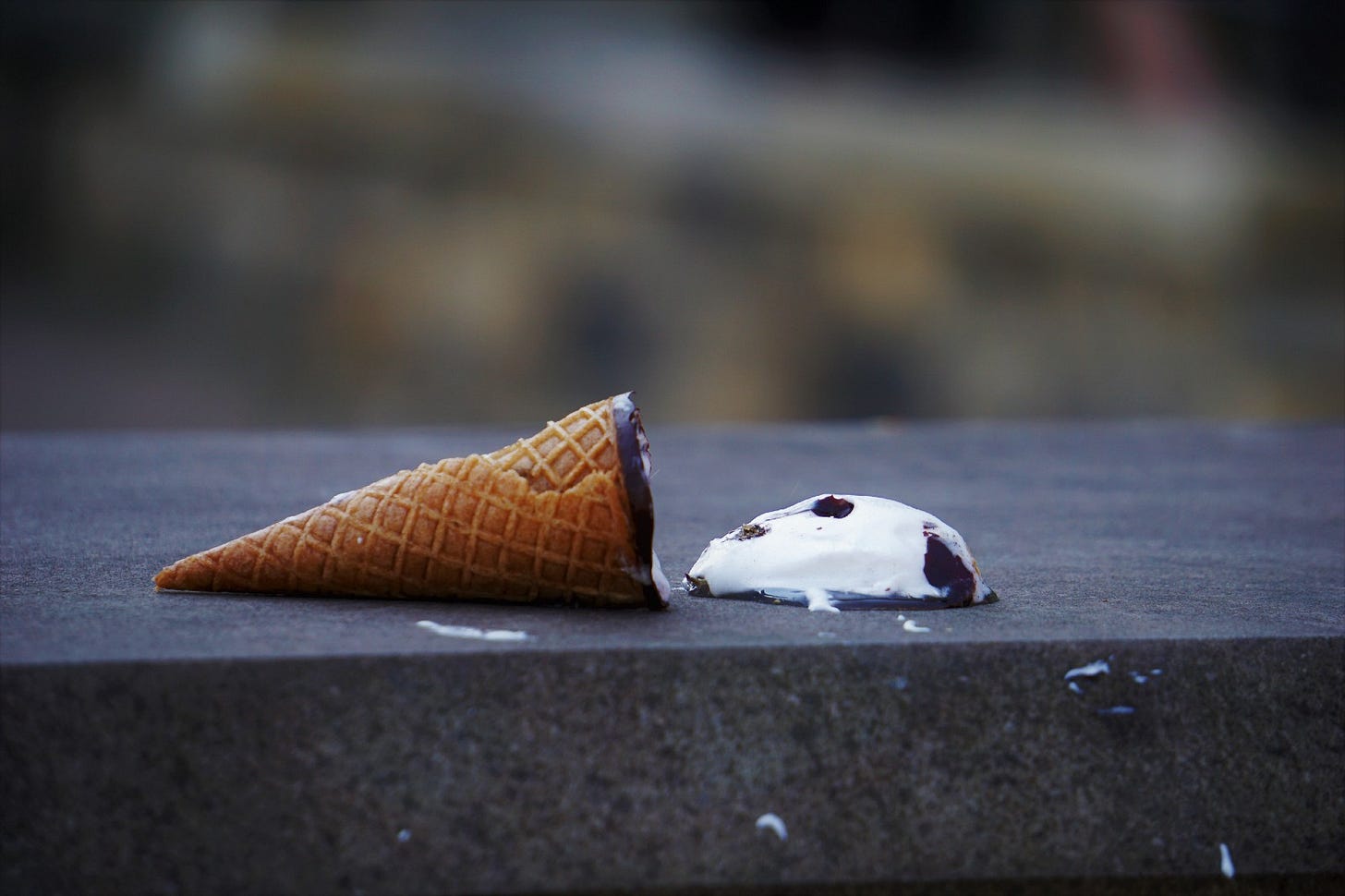 Mistakes are bound to happen. Errors in judgment are likely to pop up in your life. At times, regretful feelings will make their way to our hearts.
It's inevitable.
There is no way to avoid imperfection.
So why is it that when we mess up, so many of us get stuck? We often forget to learn from our errors and move forward. We stay in the past, forgetting we are still capable of progress.
Stop beating yourself up.
Stop letting fear, anxiety, and unnecessary pressure run your life. Stop letting external circumstances and negative people significantly impact your life.
Get comfortable with mishaps, and know that you aren't defined by your mistakes—unless you let them define you. It's up to you.
---