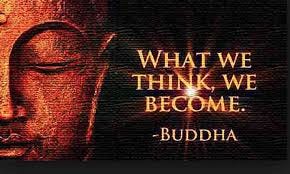 Knowledge is more powerful when it is shared.
One of the books I have been reading included this saying [see below], and I just had to share. Some of the posts you have been seeing lately revolve around the topics of creating the life you want, making your desires your reality, etc.
What you will read below dives a level deeper into the process of creating our realities. Thoughts are things, and if we treat them as such, we will accomplish that much more in our lives.
Alright, time to read it…
---
+ Hit that HEART!
---
About the book.....
Wealth is a mindset; it must first derive from thought and then form into physical being. This book challenges you to speak over 100+ affirmations out loud. As you speak these affirmations out loud, believe it to be true in your mind, heart, body, and soul and watch your life transform into a more prosperous lifestyle.