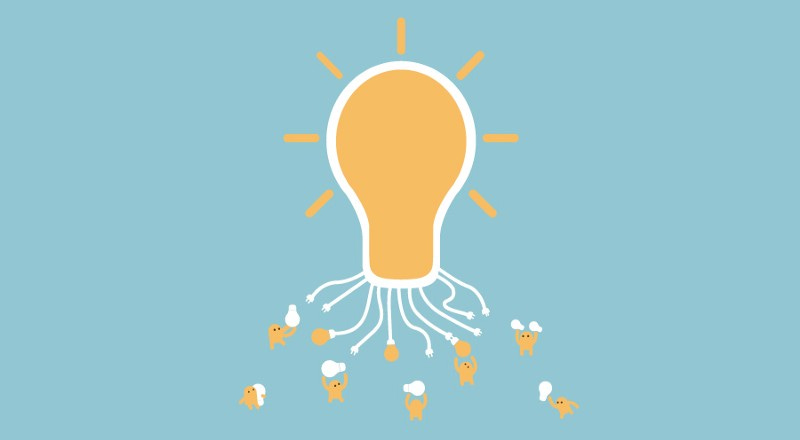 Sometimes inspiration never leaves.
Sometimes inspiration makes a visit.
Sometimes there is no inspiration.
Each day if you want to get out of your comfort zone, you have to search to find that piece of inspiration that is going to move you out of the ordinary.
What is your inspiration?
Where can you find that inspiration?
Like This Piece? TAP the CLAP.