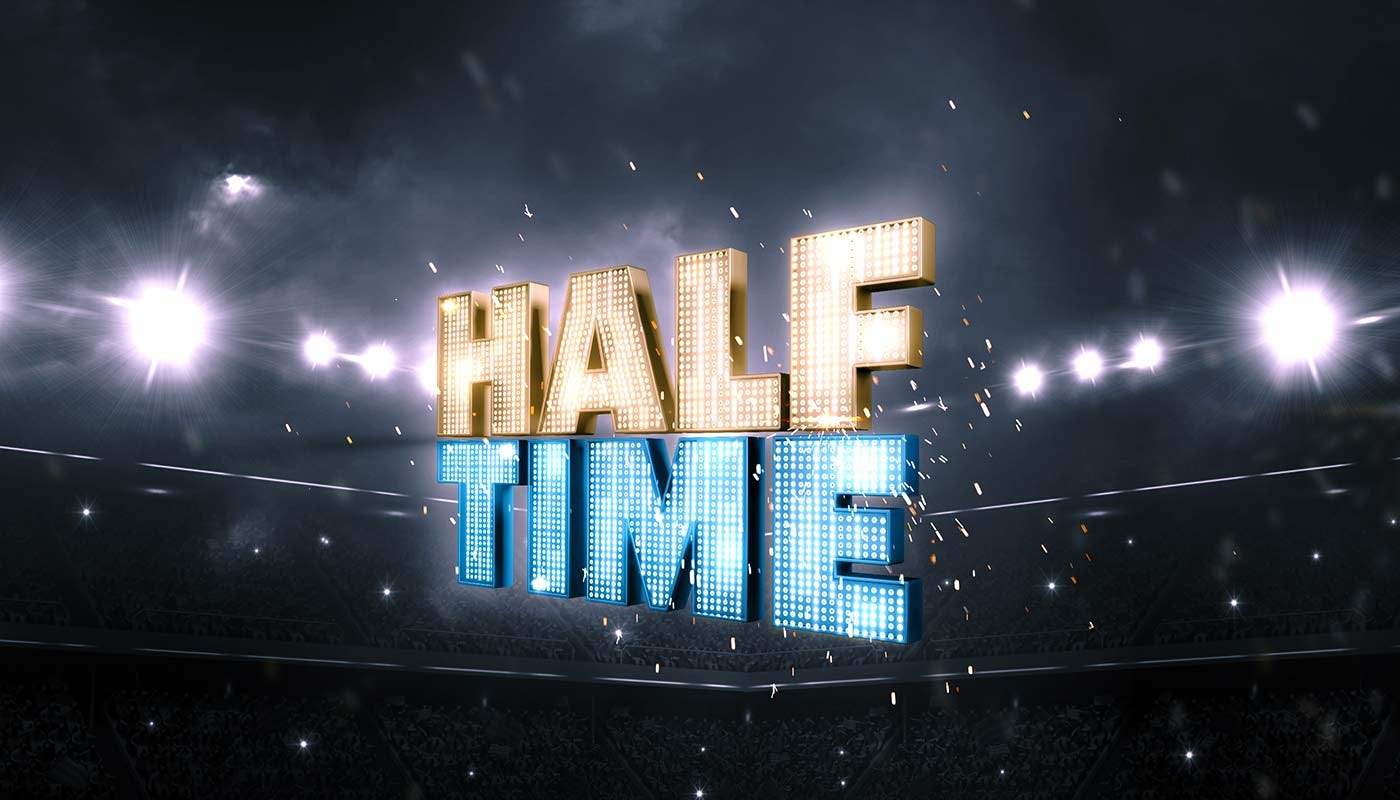 It's been one hell of a year, everyone. The pandemic is on-going, the movement is getting more limelight, and then we have OURSELVES.
The second half of 2020 has arrived.
Well, what do we have to show for it?
What were those goals you made at the beginning of the year, or anytime up until this point? Do you know them at the top of your head? Have you been executing? Or have you been stuck @ Half-Time?
I always get ecstatic about the second half of the year because it gives me another opportunity to measure my progress. This is the optimal time to recalibrate and reset my strategy to ensure I stay on track with my goals for the rest of the year.
This year has taken its toll on everyone in distinctive ways. Some have been affected financially, professionally, relationally, mentally, emotionally, physically, spiritually, etc. We have all been hit this year, but guess what? This does NOT give us an excuse to pause, quit on our goals, quit on ourselves, or lose focus.
We can't let anything get in the way of our targets. We must maintain a laser-focused mentality for everything we aim to accomplish; this is the surest way to meet our goals.
Buckle down everyone, re-do or review your goals, and let's get ready for the second half of the game [2020].
~
+ Hit that HEART!
#halftime #goals #motivation #inspiration #focus