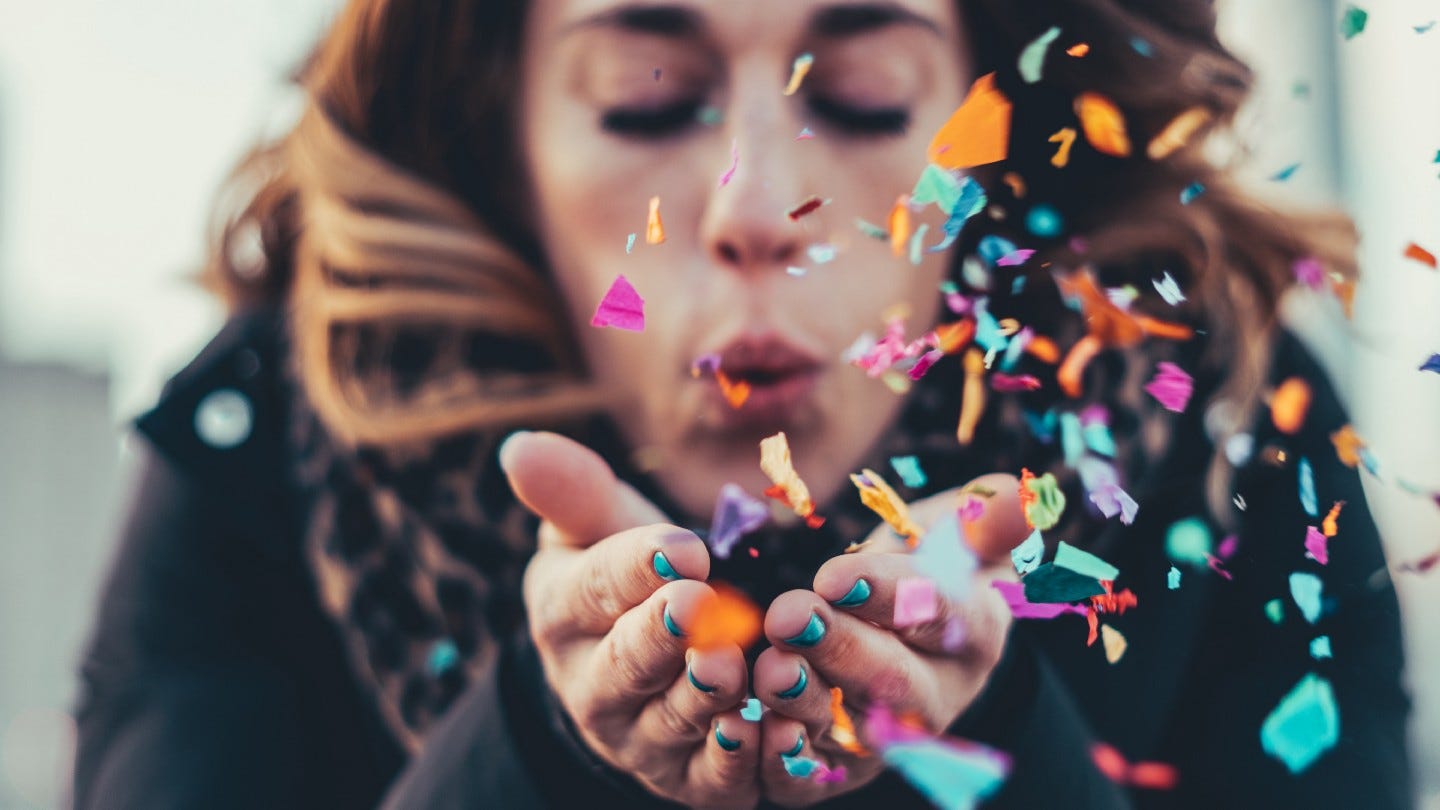 What are you hoping for that you still have not been experiencing? Do your physical surroundings align with what you dream and desire to experience? Is your imagination your reality?
Let this be a reminder that we have the power to not only imagine what our lives could be like, but we have the ability to create the experience we want—always remember this because so many of us often forget this.
Align your faith, goals, and actions to take you from where you are now to where you want to be. There will be hurdles, roadblocks, pit stops, and potential setbacks that come along the way of your journey, but this doesn't matter as long as you do three things:
Persist

Maintain faith

Hold a vivid image in your mind of what you desire
What are your wishes, hopes, dreams, desires, and wants? Write them all down right now. Don't give up on yourself.
"The good life is expensive. There is another way to live that doesn't cost as much, but it isn't any good."
Now this quote isn't here to say that living with less is not any good. Even having good health, beautiful friendships, and a peaceful and joyous life are expensive. Everything we want (intangible and tangible) takes effort and faith to reach that point; and this effort is often costly of our time, energy, and resources. You have to give to get. This is what Newton's third law of motion states — "every action has an opposite or equal reaction.
If you have jumped off track in making your desires your reality, here is your friendly reminder to JUMP BACK ON THOSE TRACKS and make it happen for YOU, starting today.
Don't give up on yourself.

---

+ Hit that HEART!
---
About the book.....
Wealth is a mindset; it must first derive from thought and then form into physical being. This book challenges you to speak over 100+ affirmations out loud. As you speak these affirmations out loud, believe it to be true in your mind, heart, body, and soul and watch your life transform into a more prosperous lifestyle.
---
This is Destiny's 2nd book ever published.
About the book….
This book is written from my perspective, at the age of 13 years old. In this book, my goal is to encourage people to make their dreams a reality and to live their lives productively and on purpose. So many individuals have these big, beautiful, and unique dreams that they never do anything about, but all of these dreams are achievable if they are simply acted upon each day with faith that they can be accomplished.
This book doesn't end with accomplishing your dreams and goals though; this book offers advice on a multitude of subjects that will help you to be the successful leader you were born to be in every area of your life.
Make your biggest dreams your current reality! Nothing is impossible if you simply believe. ATTACK your goals, dreams, and ambitions starting right now!
Start Reading This FREE Book Today!
---
About the book….
Goals are achieved when they are written down. This workbook serves you in providing a safe space to jot down all of your thoughts and goals; it also creates a reliable place for you to review and edit your goals throughout the year consistently.
---
About the book….
What are your dreams? What desires have been festering away like old memories? What are you doing on a daily basis about your dreams and desires? Do you have goals written down that you review on a consistent basis? Where do you currently invest most of your time? Is any of that time spent working on making your desires and dreams come to fruition?

This motivational and inspirational book is a wake-up call for all of those who are not living their best and most intentional life. This book is for all who could use a kick in the ass to get them moving forward in the right direction.